Become a Personal Trainer and Strength and Conditioning Coach
Get qualified as a Personal Trainer and then continue to learn how to work with Pre and Postnatal clients, how to see and create any movement in the body, and finally complete your Level 4 Strength and Conditioning Certification.
The ultimate Bundle
Become a Personal Trainer then go on to train for
Pre Postnatal

clients, learn high level

biomechanics

and then become a Level 4 S&C coach

Start straight away

AIQ Level 2 Fitness Instructor

AIQ Level 3

Personal Training Diploma

AIQ Level 3

Pre Postnatal

AIQ Level 4

Strength and Conditioning Coach

Rule the Tool - Programmes and

1800+ exercises




HMAC - Anatomy and Biomechanics Mapping

FASTER Career long business support

The tough first year of business tasks


Learn and get assessed 1 to 1 (No group days!)

Go at your speed (accelerated pace is 12 weeks)

We will help you find a job, clients and support you once you start




Be part of our community for life

Payment plans available

Learn on the web or on our app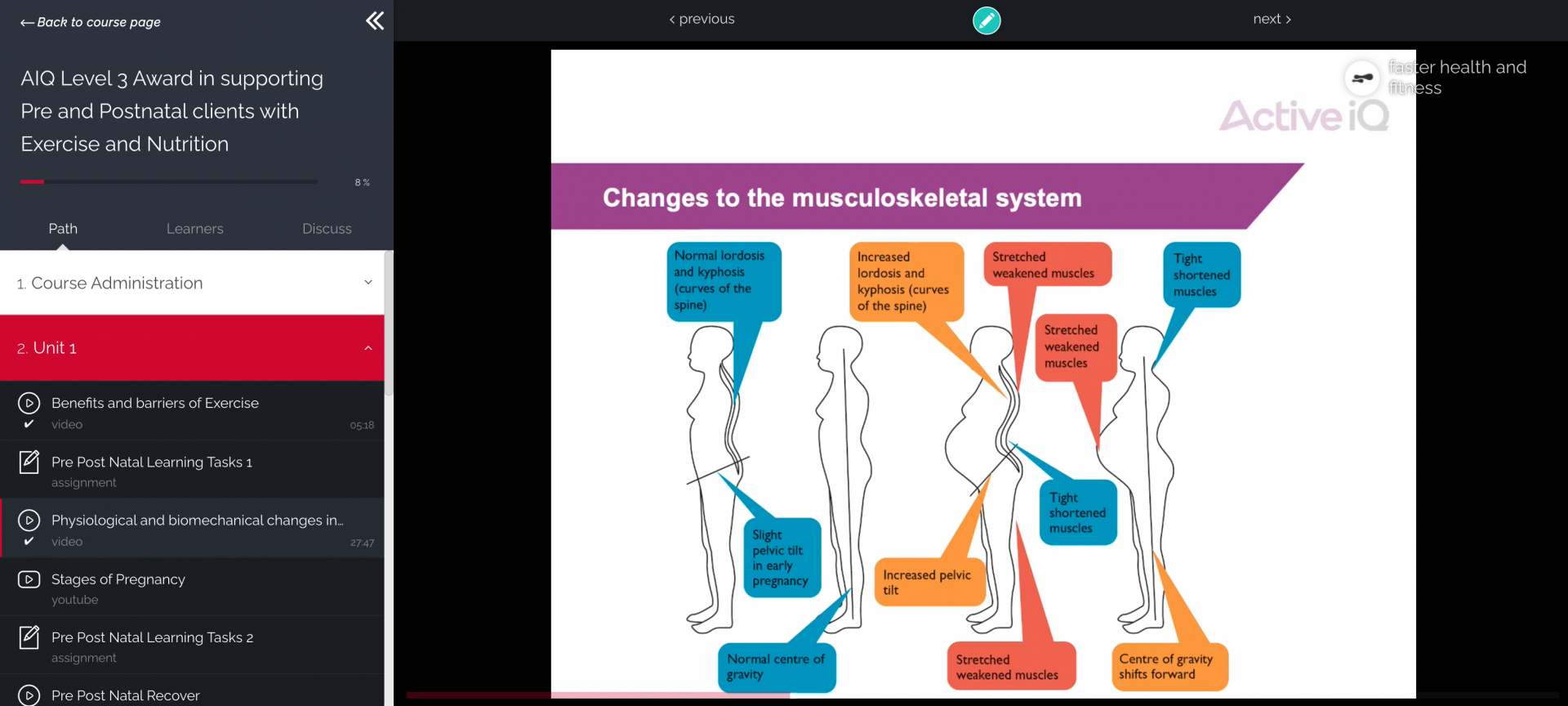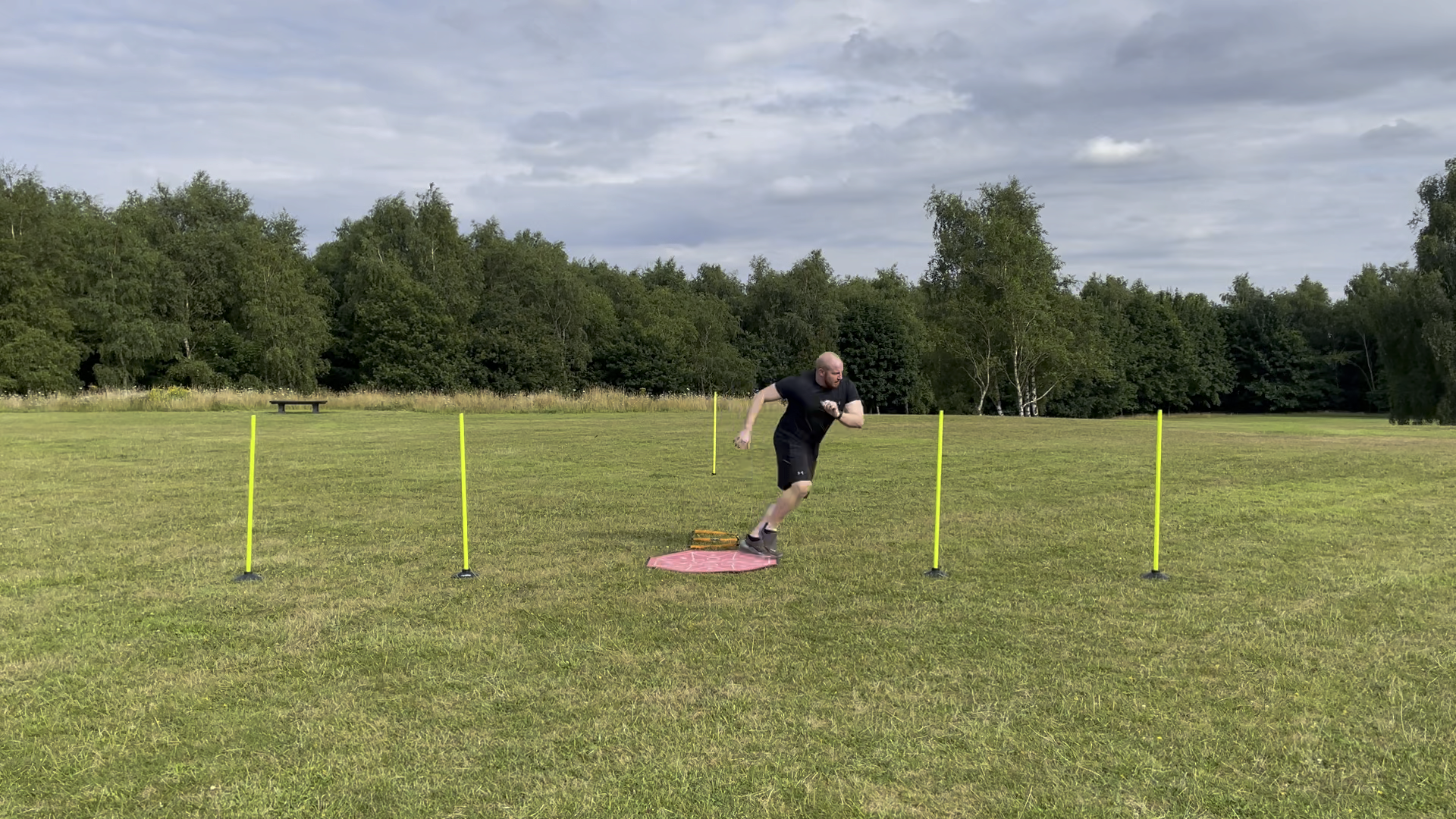 Check out the Personal Training courses that come in this bundle
Courses included
Become a Personal Trainer
Click on the buy now to see the bundle price that starts at £2495 and has payment options.
Watch a sample lecture from some of our courses
An Example of a Level 2 Gym Instructor Lecture
This module would be followed by tasks, and zoom calls. The associated ebook allows you to create a personal notes book in the system as well as highlight and ask direct questions from the book.
An Example of a Level 3 Personal Trainer Lecture
As with Level 2 this module comes with an ebook, tasks and a 1-1 Zoom follow-up. Also the Level 3 is working towards a comprehensive case study where programme design skills are vital.
An Example of a Level 3 Pre Postnatal Lecture
This course is taught all online and so you need to be able to use the lectures, the 1-1 zoom calls, 1-1 phone calls and the all the support in the website to make sure you get everything you can from this course
An Example of a Level4
S&C Lecture
Our S&C is taught online, but steps up to a level 4 standard. Expect to spend a lot of time 1-1 with your tutor as we push you to be the best evidence based S&C coach in the industry, the tasks are used to apply this.
Still not sure? Send us a message so we can help you
John Hardy Msc
Founder of FASTER Health and Fitness in 2006, John had a mission to change the industry by using education as a platform to improve people's lives. With an emphasis on building education that is scientifically accurate, applied in the real world and constantly growing. The science is held to a high and consistent level to ensure that students get to train their clients with integrity. His desire to make his students his showcase means that most of his courses involve an invite back for free system. To take this a step further, he created communities around all his courses, with people coming back for 10 years plus, and sharing everything from jobs to social nights in the Whatsapp groups and now on here.