Do you want to know how to train people who are injured, in pain or have a chronic condition.
You can learn all this on our Injury Recovery to Performance Specialist
The Injury Recovery to Performance Course was written to help you become the Guru to your clients success when recovering from injury.
This course is built to make you
technically better
at dealing with clients that have
injuries or illness
,
either short or long term in nature.
Regular
Zoom calls
running through each module
Permanent Invites back to the calls, free
Start anytime
and watch the pre-recorded lectures
Each module has its own
ebook
to support the lecture
You can build your own online notes section with simple highlights to support the lecture
The WhatsApp and FASTER website
community
is active and gives out lots of hints, tips, advice as well as sharing
opportunities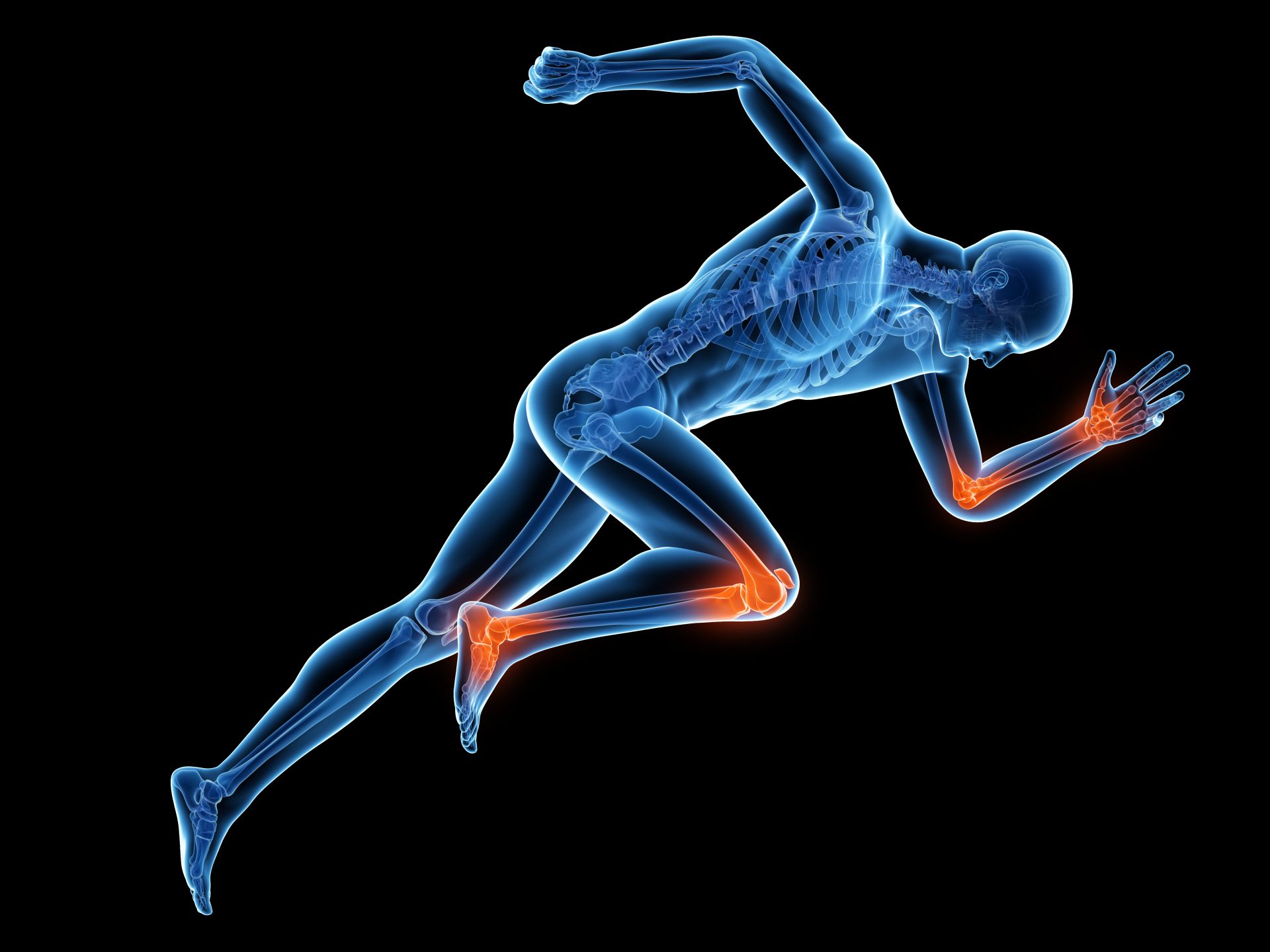 Below is the course content to help you train injured, ill or in pain clients